Why Hire A Digital Marketing Agency?
With the current pandemic situation, there has been a sudden change in the way
businesses are trying to market themselves.
Are you thinking of hiring graphics designers for your next...
View More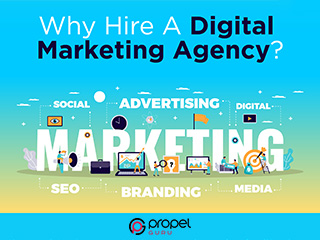 Managing your marketing online seems to a complicated task. As...
View More
You might be wondering what the differences are between Cold...
View More
Do you want to grow your brand or level up...
View More
Jio launched its own video conferencing app in April 2020....
View More