The social media giant Facebook recently launched reels on its platform. This latest feature will be available in the United States for both iOS and Android users. With this engaging update, the users would create and share short video content directly from their News Feed or Facebook Groups. 
The feature was made available to selected users in India, Canada, and Mexico earlier this year. As a result, creators will have more opportunities to express themselves, expand their communities, and reach new audiences with the option to make Reels and have their Instagram reels suggested to others on Facebook.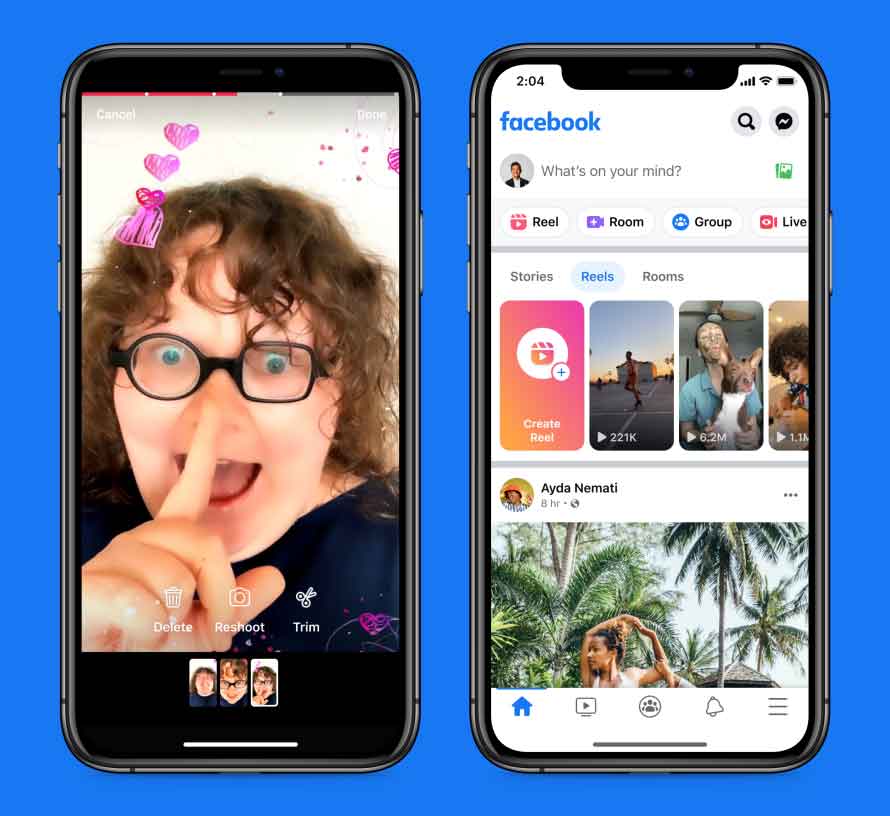 While creating reels on Facebook, users can add audio, music, effects, filters, and more. Also, when viewing a reel on Facebook, one can follow the creator directly from the video. Not just this, you can even comment, like, or share the Reel with your friends as well.
To build an audience, creators can utilize Facebook reels in different ways:
1. Get Discovered In News Feed: Reels are the ideal platform for reaching out to your existing group of followers and the potential ones. Facebook users can look up to the News Feed and discover reels according to their interests.
2. Leverage Facebook Groups: Creators and group members may build and share reels in Groups to express themselves and communicate with their favorite interest communities more excitingly and visually.

3. Share Facebook Reels On Instagram: The creators on Instagram will have a feature to share their reels on Facebook.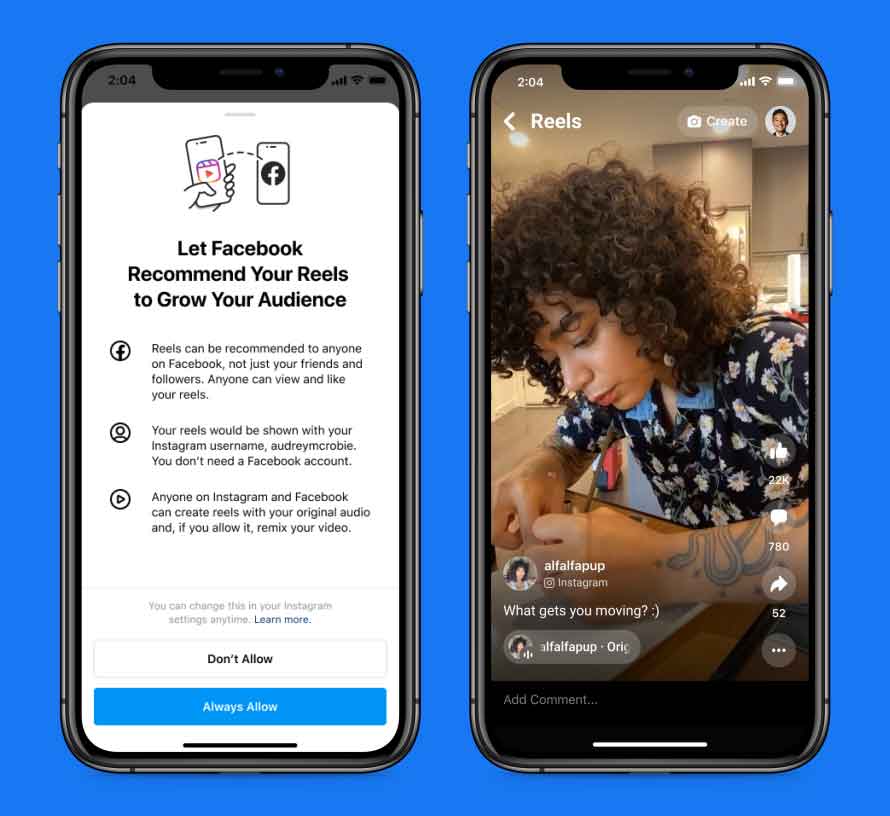 Along with its plan to invest over $1 billion in artists through 2022, Facebook has also launched the Reels Play bonus. Eligible creators will be eligible to earn money when people view their reels through this new bonus scheme. Both Facebook and Instagram will be able to access it.
The Reels Play bonus will be invite-only at first, and it will only be available in the United States. However, over time, Facebook plans to expand the bonus program globally.
For more such informative content on the digital ecosystem, head to Propel Guru's YouTube channel. And, don't forget to hit the subscribe button.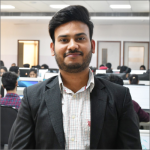 Senior Project Delivery Manager
A passionate and enthusiastic senior digital marketing and sales specialist who is highly proficient in planning, implementing, managing the entire business-to-business sales and marketing process for selling the company's advertising products and services. Having rich expertise and in-depth domain knowledge in the field of both sales and digital marketing, he ensures that he has a confident and winning attitude even during challenging business interactions.